Annual Complaints Report
The Fundraising Regulator's Annual Complaints Report presents insights from our casework alongside complaints reported by a sample of the UK's largest fundraising charities. This report analyses data for the period 1 April 2022 to 31 March 2023. See below for some of the key findings from the report.
Door-to-door fundraising complaints saw the largest increase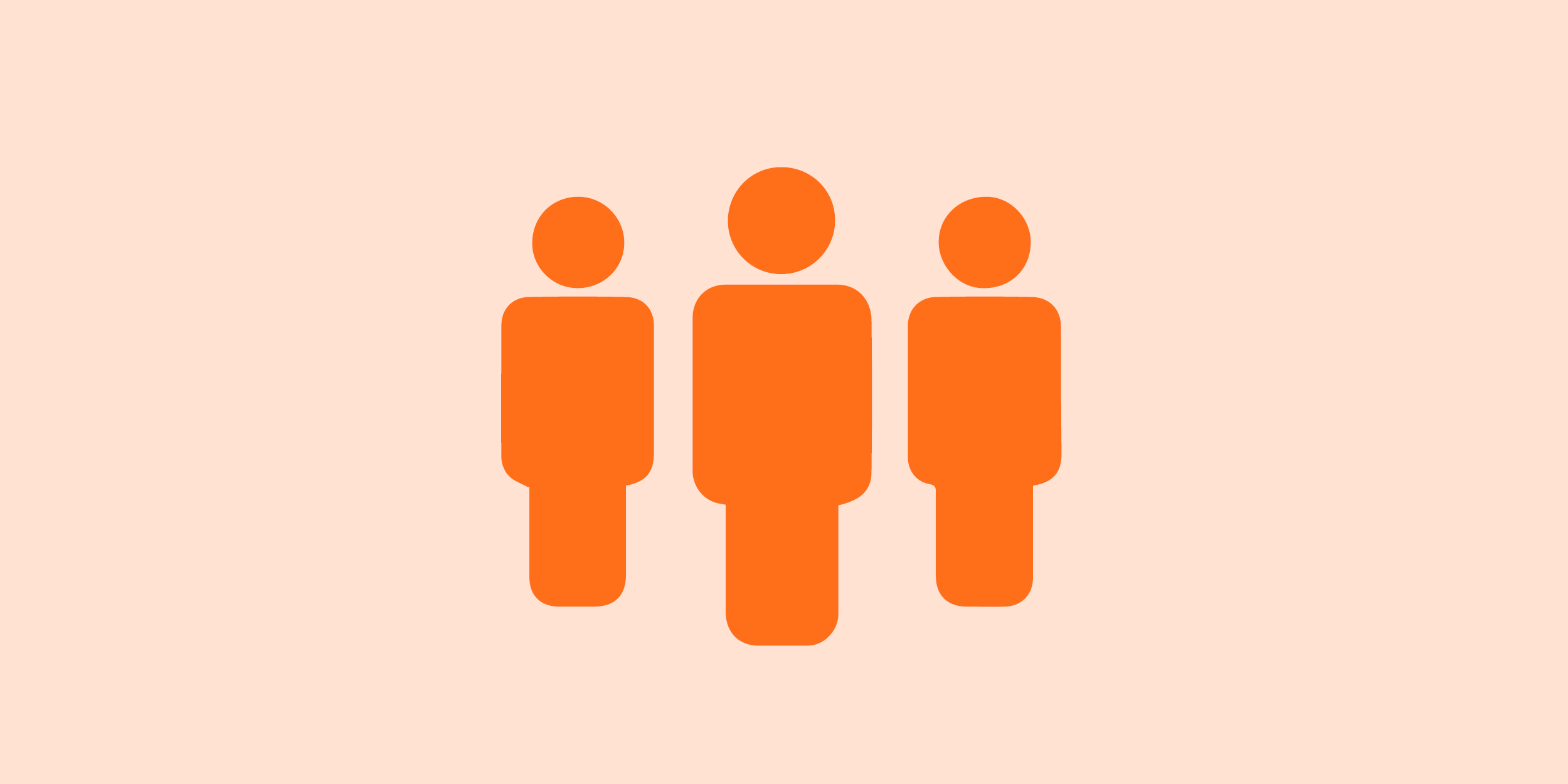 As charities returned to door-to-door fundraising post-pandemic, for the first time this method generated more complaints than any other method both to the regulator and charities, making up over a fifth of all complaints received to the reporting charities. Agency use of subcontractors and sub-subcontractors may also make it more challenging for charities to retain appropriate oversight and control of compliance with the relevant standards.
Marketing activity saw a significant amount of complaints
Marketing was the activity type with the highest number of complaints from reporting charities, with frequency of communication the leading reason for complaints. Misleading information in materials was also a common recurring theme in complaints. Marketing activity related to online/digital fundraising received the most complaints, which is consistent with our findings in 2021/22. 
Fraud remains a significant risk for charities and donors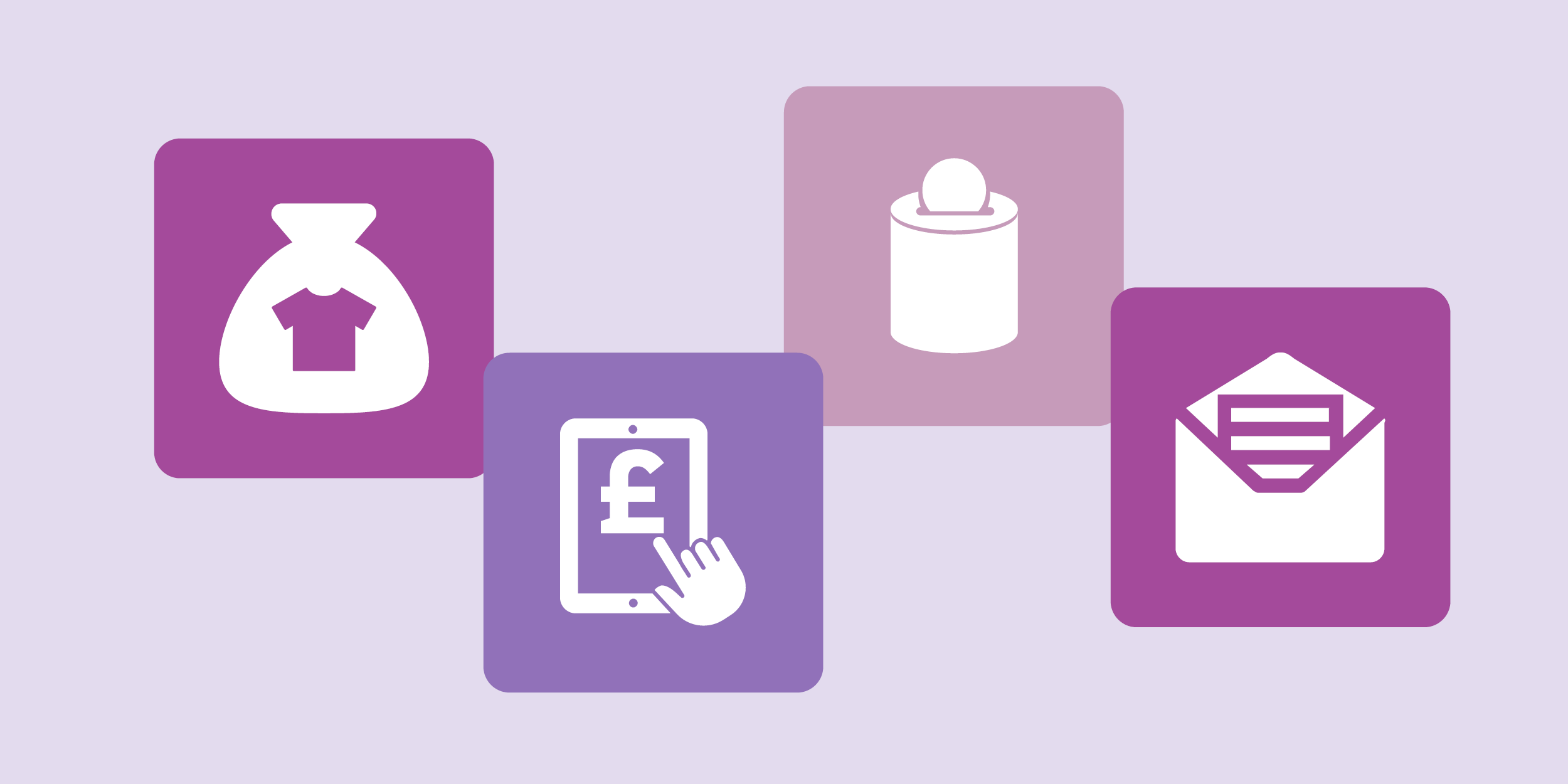 Fraudsters are becoming increasingly sophisticated with their methods, and the blurred boundaries of what is genuine and what is false may influence public perceptions of fundraising. Charities can mitigate complaints about fraud by following good fraud-prevention practices, making sure fundraisers and materials are recognisable as legitimate, and making it easy for donors to verify information about charities' fundraising activity to see if it is legitimate. This can help donors to give with confidence. 
Complaints to the regulator increased slightly
Our casework showed a slight increase in 2022/23 of 6% compared to 2021/22. The methods that generated the most concerns were door-to-door fundraising, charity bags or clothing banks, addressed mail, digital and collections. These five methods accounted for more than half of complaints within our regulatory scope. The most common themes in our casework included concerns about misleading information, repeated contact, fundraiser behaviour, handling personal data, not respecting door signs, or a simple dislike of the method of fundraising.
"This year's Annual Complaints Report sees a continuation of themes that have been established in previous reporting periods, but importantly marked the first time that door-to-door fundraising generated more complaints than any other method.   
"It is therefore important for charities to remain vigilant and ensure sufficient care is taken to make sure all fundraising, particularly methods that engage directly with the public, especially those who are potentially vulnerable, is fully compliant with the Code of Fundraising Practice.  
"We will continue to work closely with charities to help ensure they have the guidance and tools they need to fundraise responsibly." 
Jenny Williams, Chair of the Fundraising Regulator's Complaints and Investigations Committee