Code of Fundraising Practice
The Code of Fundraising Practice sets the standards that apply to fundraising carried out by all charitable institutions and third party fundraisers in the UK. It replaces the previous code, rulebooks and legal appendices.

Recommendations on changes to the code are made by the Fundraising Regulator's Standards Committee in consultation with our stakeholders. Changes to the code must be approved by the Fundraising Regulator's Board.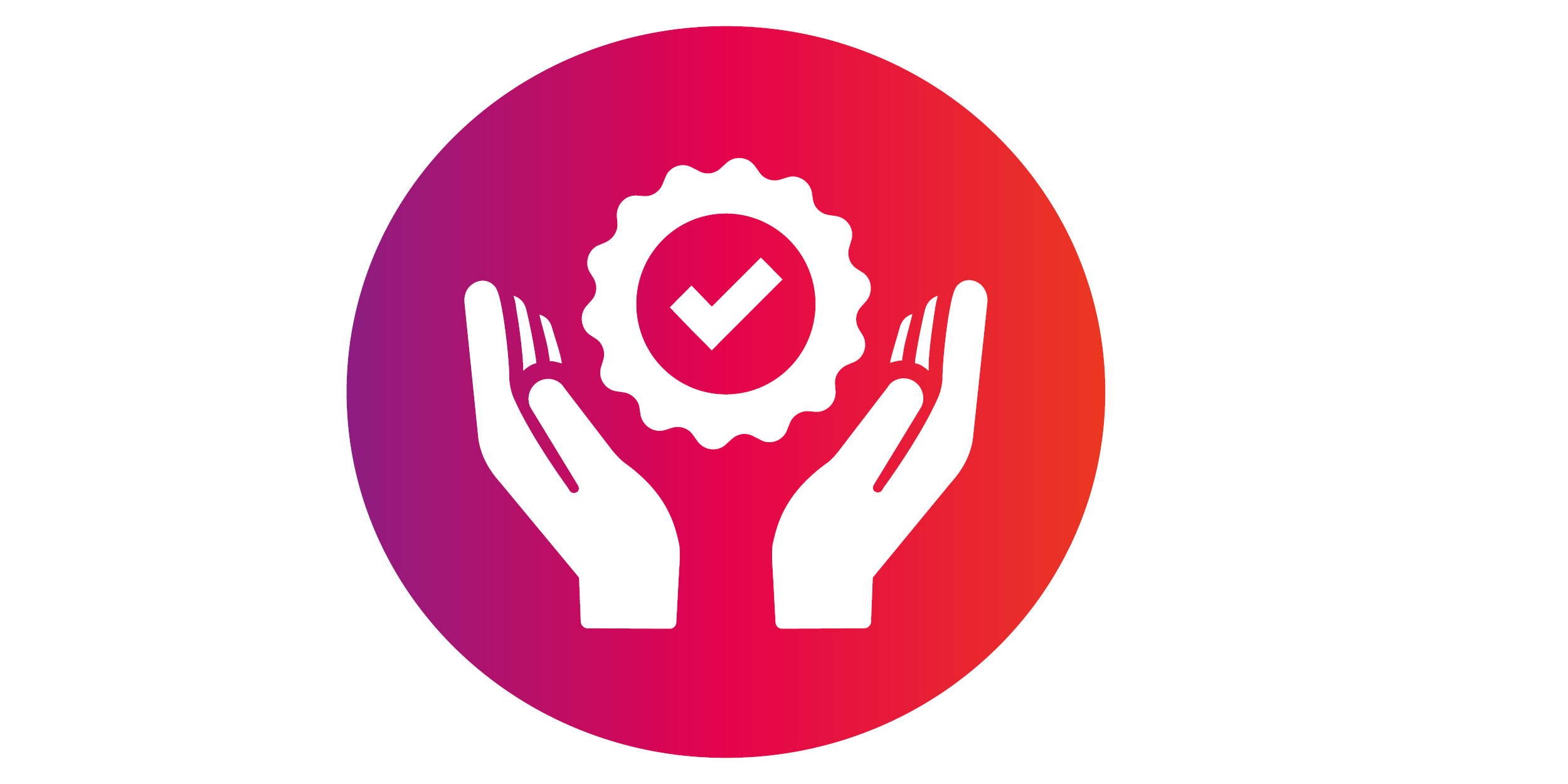 Use the links below to navigate through the code and make sure you read the using the code section first.