We have a non-executive Board of Directors whose members are drawn from both within and outside the charitable fundraising sector. Our board is guided by recommendations from three committees. Find out more about our governance.
Lord Toby Harris, Chair
Toby has worked across national, regional and local organisations with responsibility for policing and security, consumer affairs, local government services and healthcare for over three decades. He chairs the General Dental Council and the National Preparedness Commission and is a visiting professor at Cranfield University.
Margaret Moore, Vice Chair 
Margaret is Deputy Chair of The Royal Voluntary Service, a trustee of Prior Park Schools, and an external member of the governance and finance committee of Great Britain Wheelchair Rugby. She was a partner at the city law firm Travers Smith LLP for many years and former Vice Chair and trustee at Sue Ryder. Margaret is a member of our Finance, Audit and Risk Committee. 
Reshard Auladin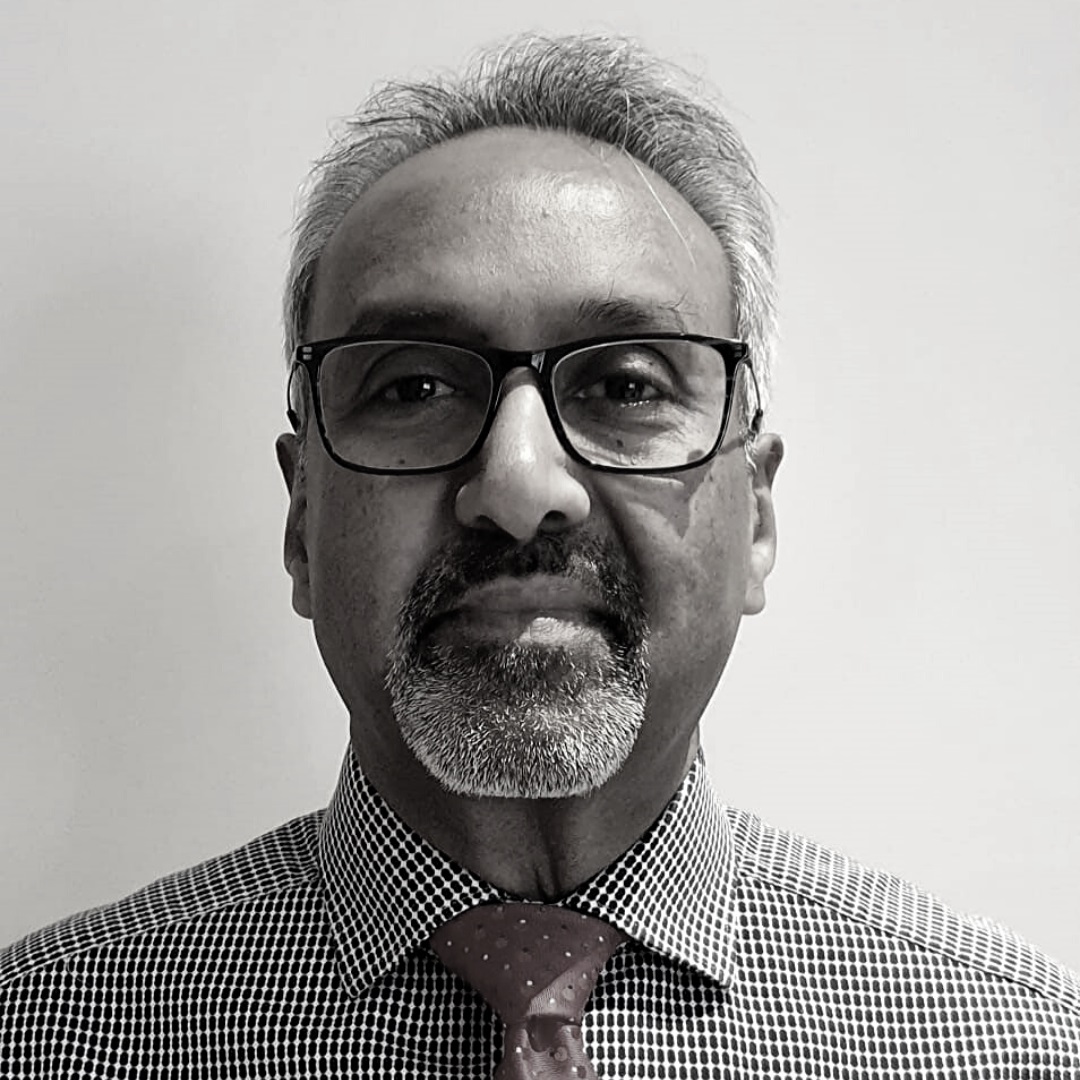 Reshard is a trustee of The Bell Foundation and The Early Intervention Foundation. He was the Vice Chair of the Metropolitan Police Authority and a non Executive Director of the National Crime Agency. He also chaired the Muslim Community and Education Centre. Reshard is a member of our Complaints and Investigations Committee.
Lisa Caldwell, member for Northern Ireland
Lisa is Director of External Affairs at Belfast City Council. Previously she was Head of Communications and Engagement at the Social Security Agency, Northern Ireland. She is a Fulbright Scholar and Fellow at the Charted Institute of Public Relations. Lisa previously acted as Secretary for Women's Aid Federation Northern Ireland and Treasurer of CIPR Northern Ireland Committee.
David Cunningham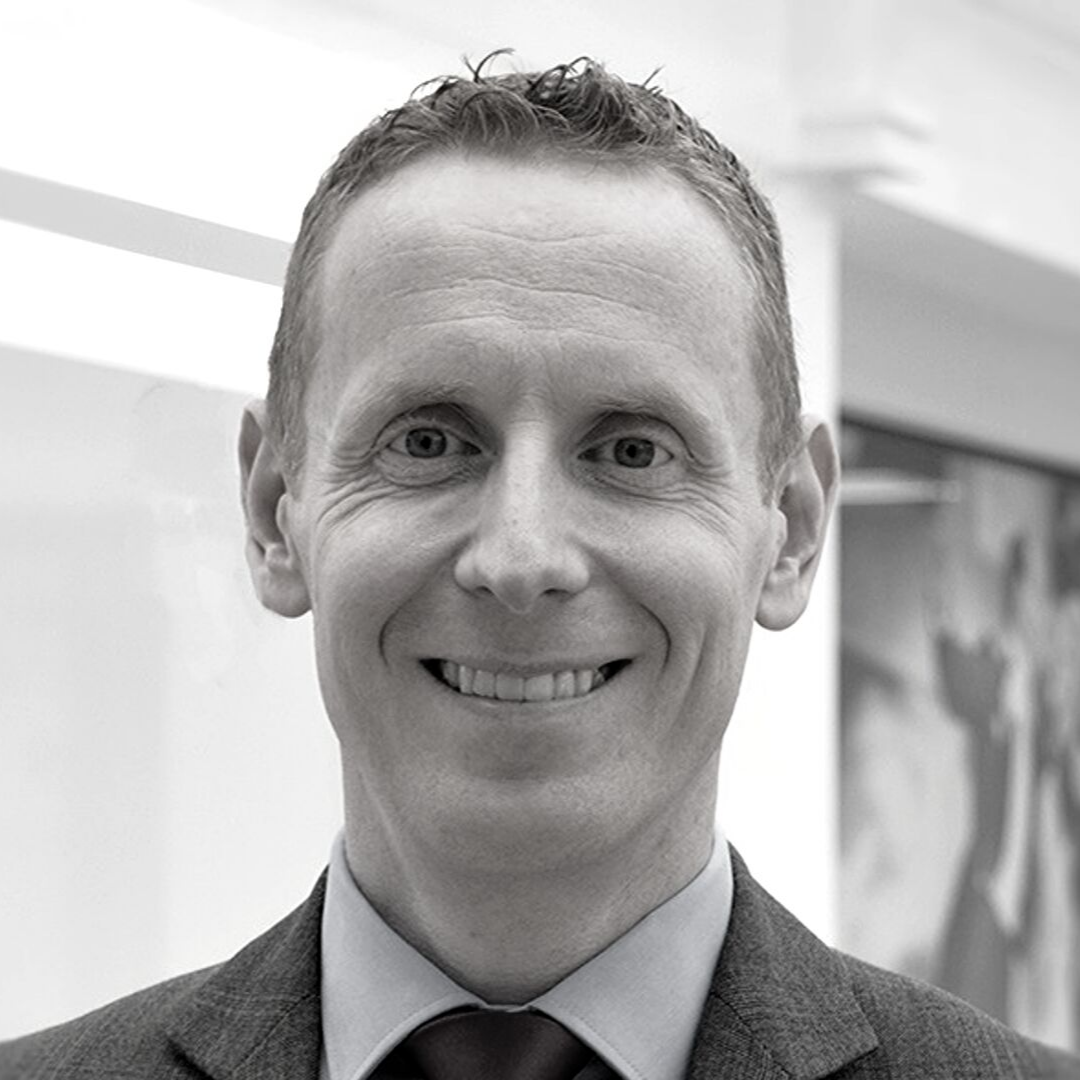 David is Chief Executive of global surgery charity Kids Operating Room, and a past chair of the Scottish Standards Committee of the former Institute of Fundraising and of the Institute of Fundraising's task group on managing fundraising preferences. He was previously Chief Executive and Director of Fundraising of the ARCHIE Foundation. David is a member of our Standards Committee. 
Sacha Deshmukh 
Sacha is the Chief Executive Officer of Amnesty International UK. He was previously chief executive of Smart Energy GB, Unicef UK and a former senior partner at one of London's largest advertising agencies. He spent six years as Chair of the Board of War Child UK and was previously the Deputy Chair of Citizens Advice England and Wales. Sacha is a member of our Finance, Audit and Risk Committee. 
Kieron James 
Kieron's background is in the information communications technology (ITC) sector where he has created, scaled and exited several businesses over the last twenty years. He is currently founder and Chief Executive of the online giving platform, Wonderful.org and in 2021 launched fintech startup, Wonderful Payments Ltd. Kieron is a member of our Finance, Audit and Risk Committee.
Suzanne McCarthy 
Suzanne chairs the Fire Standards Board and two charities, Lepra and Right to Succeed. She was previously on the former Institute of Fundraising's Standards Committee and served at the UK's immigration services. Suzanne is Chair of our Standards Committee. 
Guy Parker
Guy is the current Chief Executive of the Advertising Standards Authority, board member of the European Advertising Standards Alliance and President of the International Council of Ad Self-regulation. He served as a Commissioner on Lord Low's Commission on Charity Regulation in 2014. Guy is a member of our Standards Committee.
Martin Price, member for Wales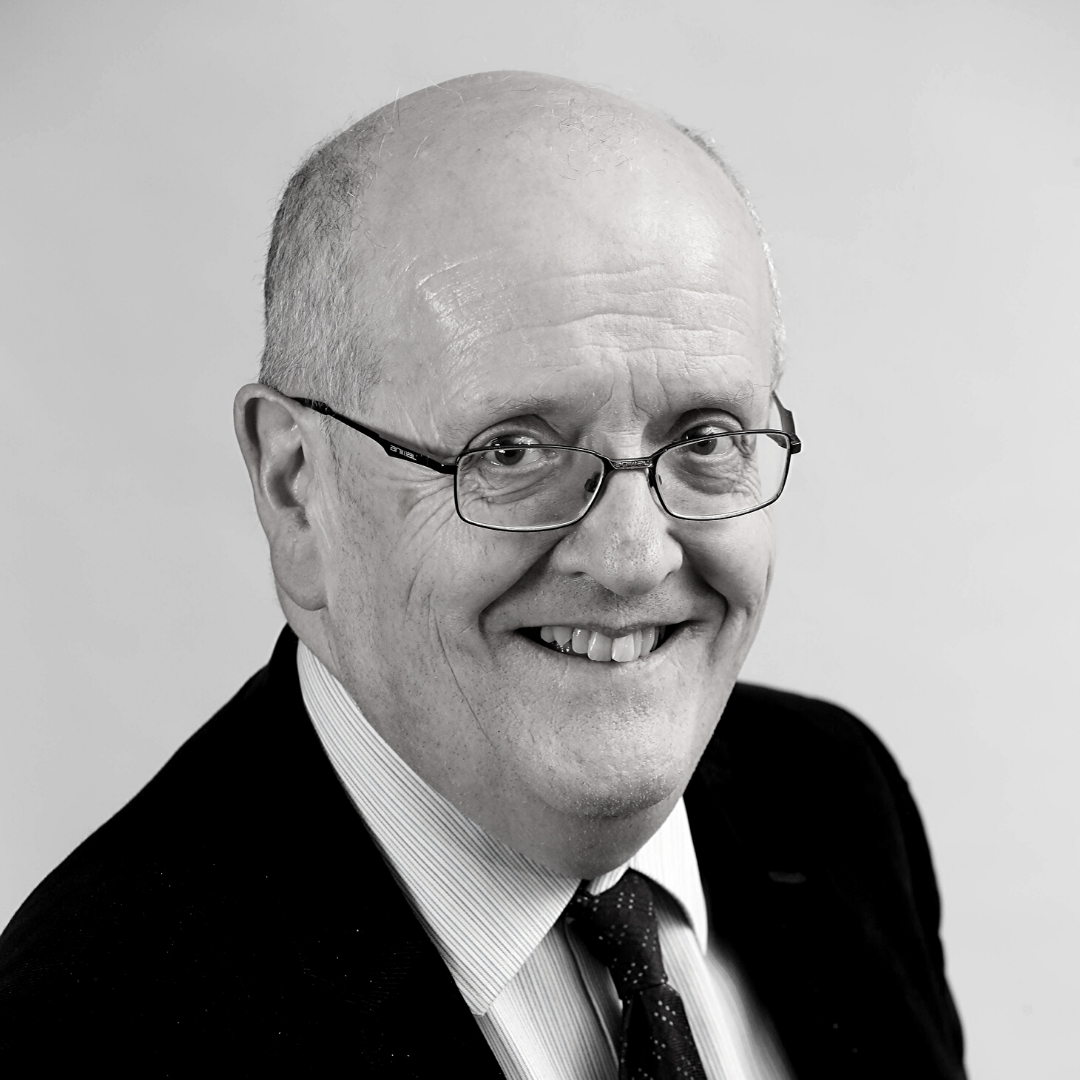 Martin has worked as a third sector consultant in Wales for many years. Martin is a past Chair of the former Institute of Fundraising Cymru and held a senior fundraising position at Mencap in Wales, as well as sitting on several public boards and grant-making bodies. Martin is a member of our Complaints and Investigations Committee.
Jill Thompson
Jill is Chair of Breast Cancer Now and formerly a trustee and Treasurer of Breast Cancer Care. Jill trained with Coopers & Lybrand and is a qualified chartered accountant. She worked for many years for Schroders, as an investment banker and manager. She has worked as an adviser for Citizens' Advice and sat on the Investment Committee of the Girls' Day School Trust. Jill is Chair of our Finance, Audit and Risk Committee.
Jenny Williams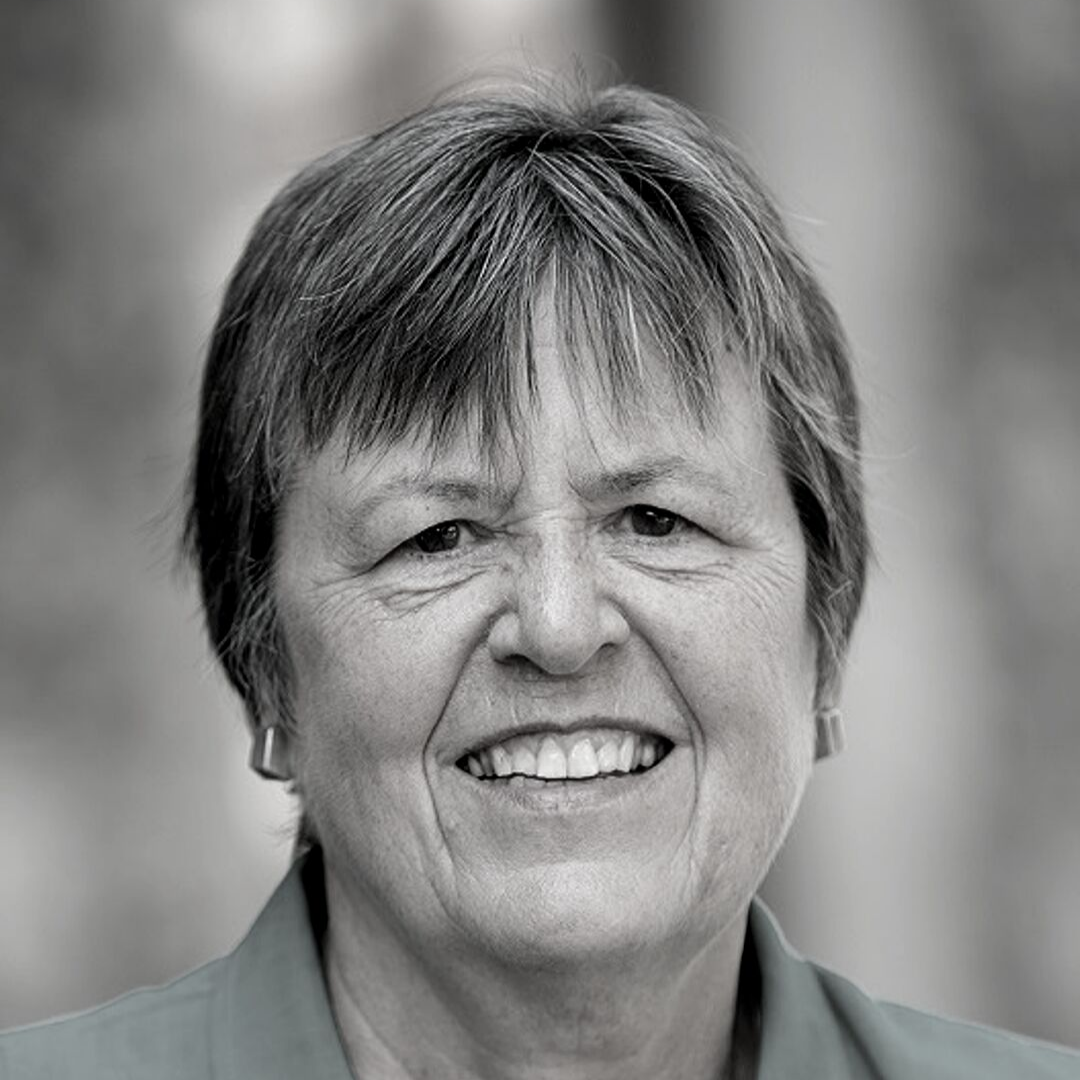 Jenny was Chief Executive and Commissioner of the Gambling Commission until 2015 and now advises internationally on gambling regulation and is a trustee of Fight for Sight. Previously Jenny was a director-general at the Lord Chancellor's Department having held a variety of senior civil service policy and project management posts, and non-executive appointments. Jenny is Chair of our Complaints and Investigations Committee.