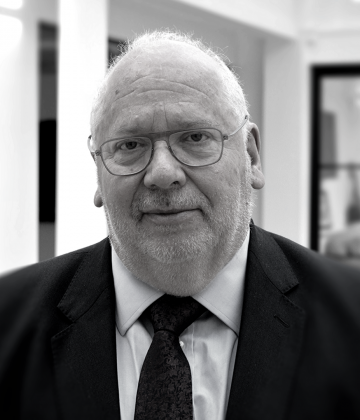 Toby has worked across national, regional and local organisations with responsibility for policing and security, consumer affairs, local government services and healthcare for over three decades. He has been Chair of the Metropolitan Police Authority, National Trading Standards and Leader of the Labour Group in the London Assembly. He is currently Chair of the Independent Reference Group at the National Crime Agency and a member of the Joint Committee on the National Security Strategy.
Margaret Moore, Vice Chair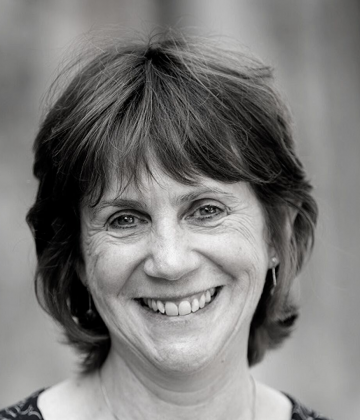 Former head of the competition and regulatory practice at Travers Smith LLP, Margaret is now Vice Chair of national charity, Sue Ryder, and a trustee of Great Britain Wheelchair Rugby, the national governing body of the sport. Margaret is also a former governor of the Royal High School, Bath (a member of the Girls Day School Trust).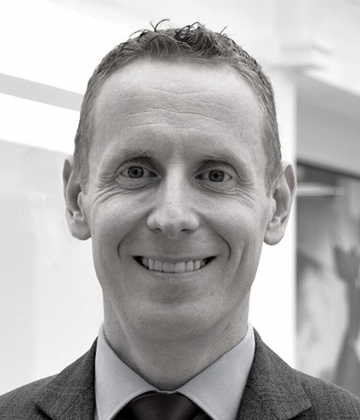 David is chief executive of global surgery charity Kids Operating Room, and former chair of the Scottish Standards Committee of the Institute of Fundraising and of the Institute of Fundraising's task group on managing fundraising preferences. He was previously chief executive and director of fundraising of the ARCHIE Foundation.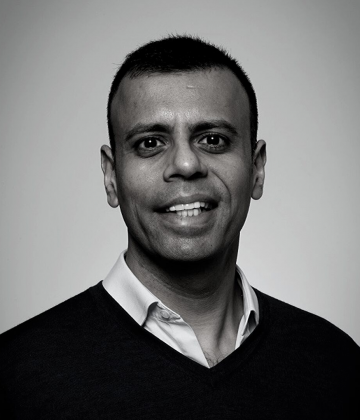 Sacha is chief executive of Smart Energy GB. His career has been focused on campaigning, in both the voluntary and private sectors. A former senior partner at one of London's largest advertising agencies, Sacha is the Chair of the charity Warchild UK.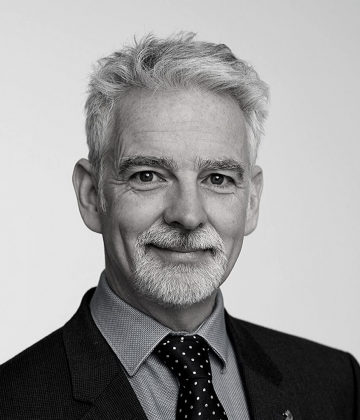 Kieron's background is in the telecommunications sector, having founded Zimo Communications Ltd and Call Collective Ltd he is also currently serving as a board member for the Federation of Communication Services (FCS). In 2017 Kieron founded the online fundraising platform the Wonderful Organisation.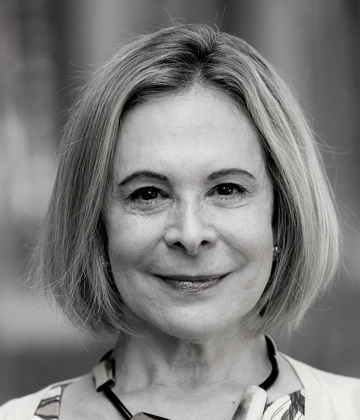 Suzanne is chair of our standards committee. She is also deputy chair of the Valuation Tribunal Service and chair of the Joint Audit Panel for the Mayor's Office of Policing and Crime and the Metropolitan Police Service. She was previously on the Institute of Fundraising's standards committee, and until recently she was the UK's immigration services commissioner.
Walter Rader, Member for Northern Ireland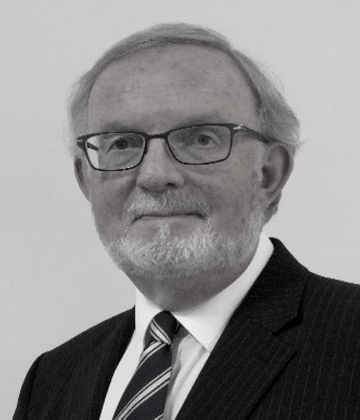 Walter has over 40 years' experience across a range of public, voluntary and community sector organisations, including appointments as director, chief executive and accounting officer. He previously served as one of the first lay members on the House of Commons committee on standards and was deputy chief commissioner at the Charity Commission Northern Ireland.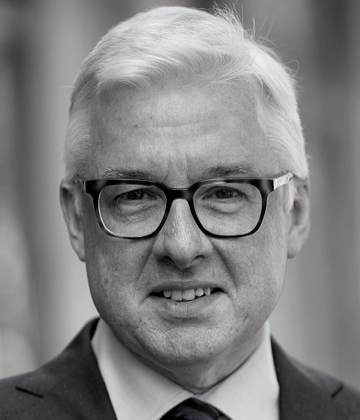 Michael is chair of our complaints and investigations committee and a member of the Legal Services Board. For 20 years, he was a partner at Clifford Chance, where he was head of the government practice. He is a visiting professor at Queen Mary University of London and at the University of Essex. Michael is author of Business and the Human Rights Act and joint author of the Law of Political Donations. He is also a patron of Public Concern at Work and the Prisoners' Education Trust.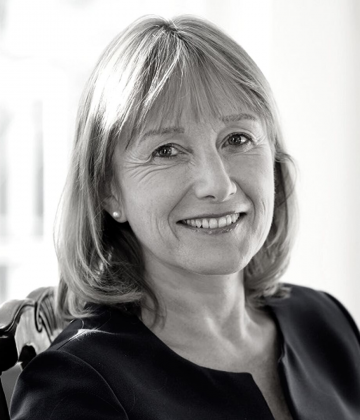 Jill is Chair of Breast Cancer Now, formed from the merger of Breast Cancer Care and Breast Cancer Now in April 2019. Jill was formerly the Trustee and Treasurer of Breast Cancer Care, appointed in 2016. 
Jill trained with Coopers & Lybrand and is a qualified chartered accountant. She worked for many years for Schroders, initially as an investment banker focusing on M&A and then as an investment manager running UK equity portfolios. After leaving the City, she worked for 8 years as an adviser for Citizens' Advice and sat on the Investment Committee of the Girls' Day School Trust.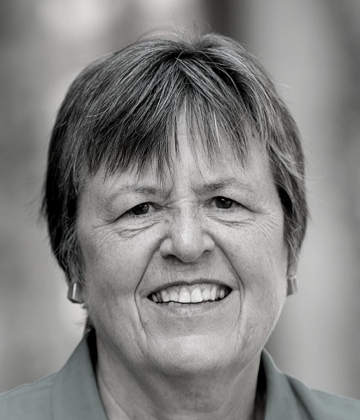 Previously chief executive and commissioner of the Gambling Commission, Jenny is now a Greyhound Regulatory Board member, a trustee of Fight for Sight and advises internationally on gambling regulation. Before that, Jenny held a variety of policy and project management posts as a senior civil servant.