Registration
Organisations that carry out charitable fundraising in England, Wales or Northern Ireland can apply to register with the Fundraising Regulator.
Display the Fundraising Badge

We take unauthorised use of the badge very seriously. If an organisation displays the badge but is not registered with us, we will seek its immediate removal. If organisations continue to refuse to comply, we will report them to other appropriate regulators and potentially take legal action.
Access more fundraising opportunities

People are more likely to give to organisations that have registered with the Fundraising Regulator and display the badge to prove it. Increasingly, registration with us is required to get permission to fundraise on private sites, such as train stations. Trusts and foundations also use our directory when making funding decisions.
Comply with charity law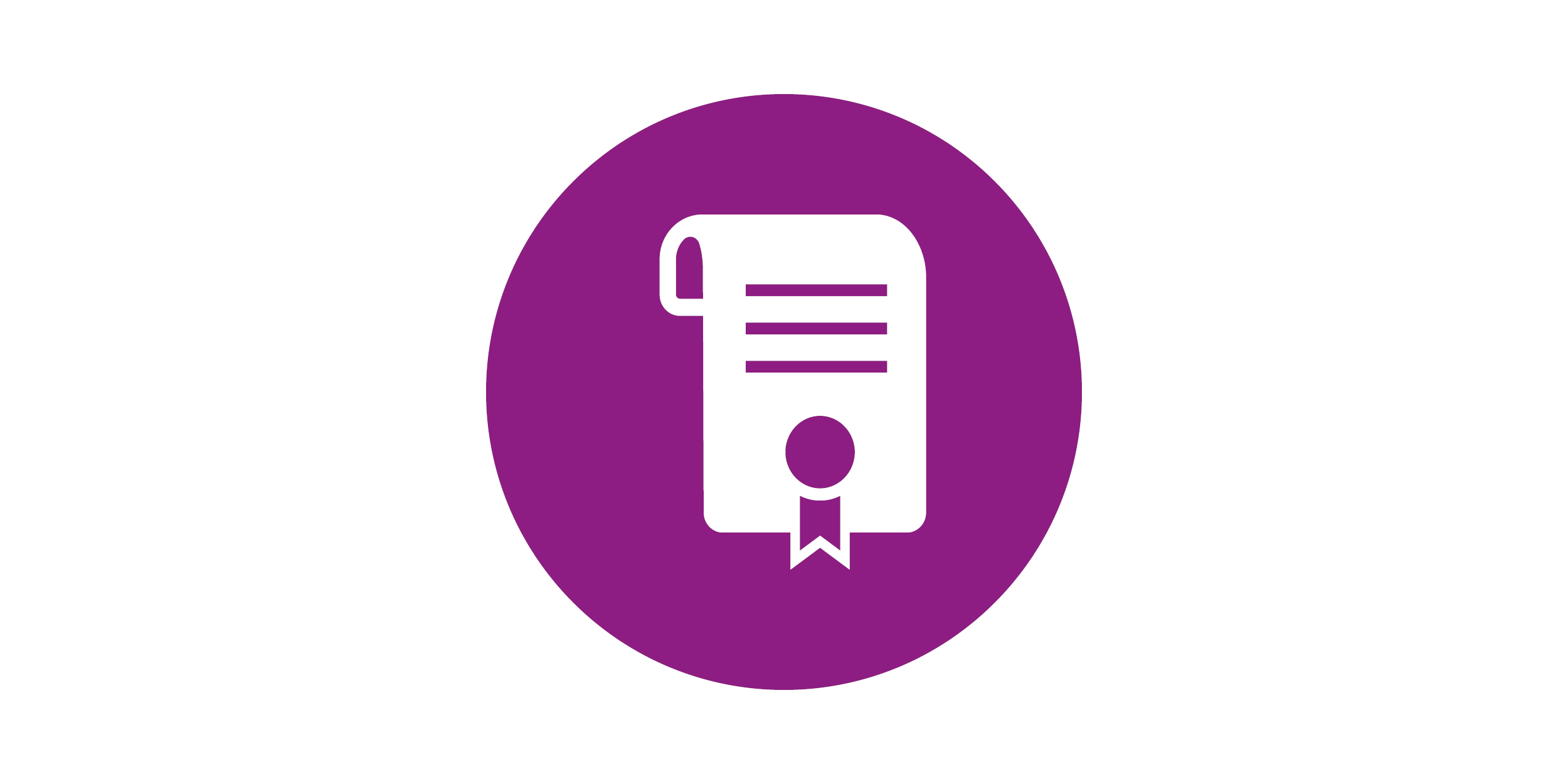 Protect the good name of charitable fundraising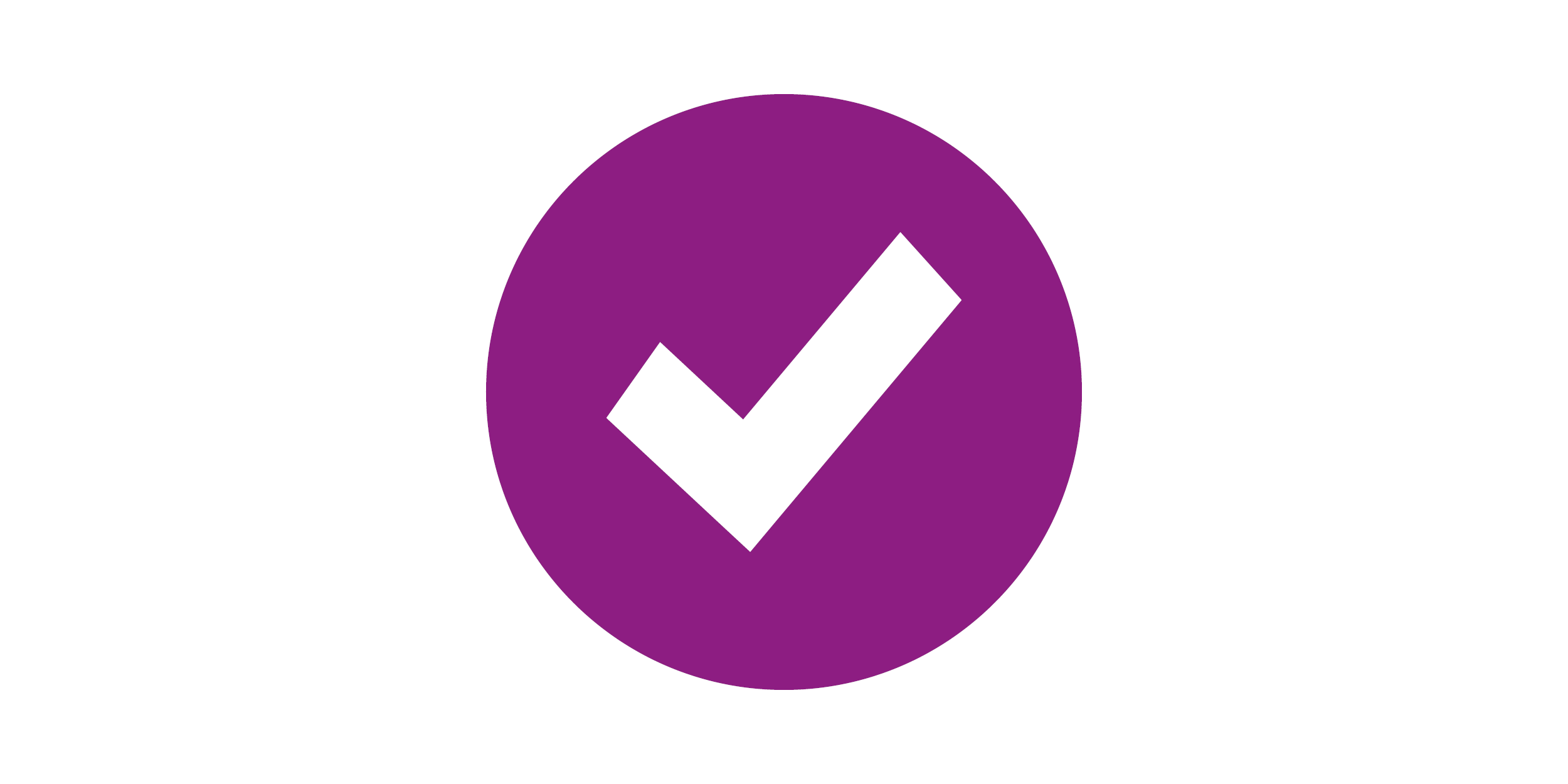 Regulation can only be effective if it is adequately funded. By paying your share you're helping to protect the reputation of the whole fundraising sector. Effective funding means we can promote good practice and act against those organisations that damage the reputation of fundraising.
Get fundraising support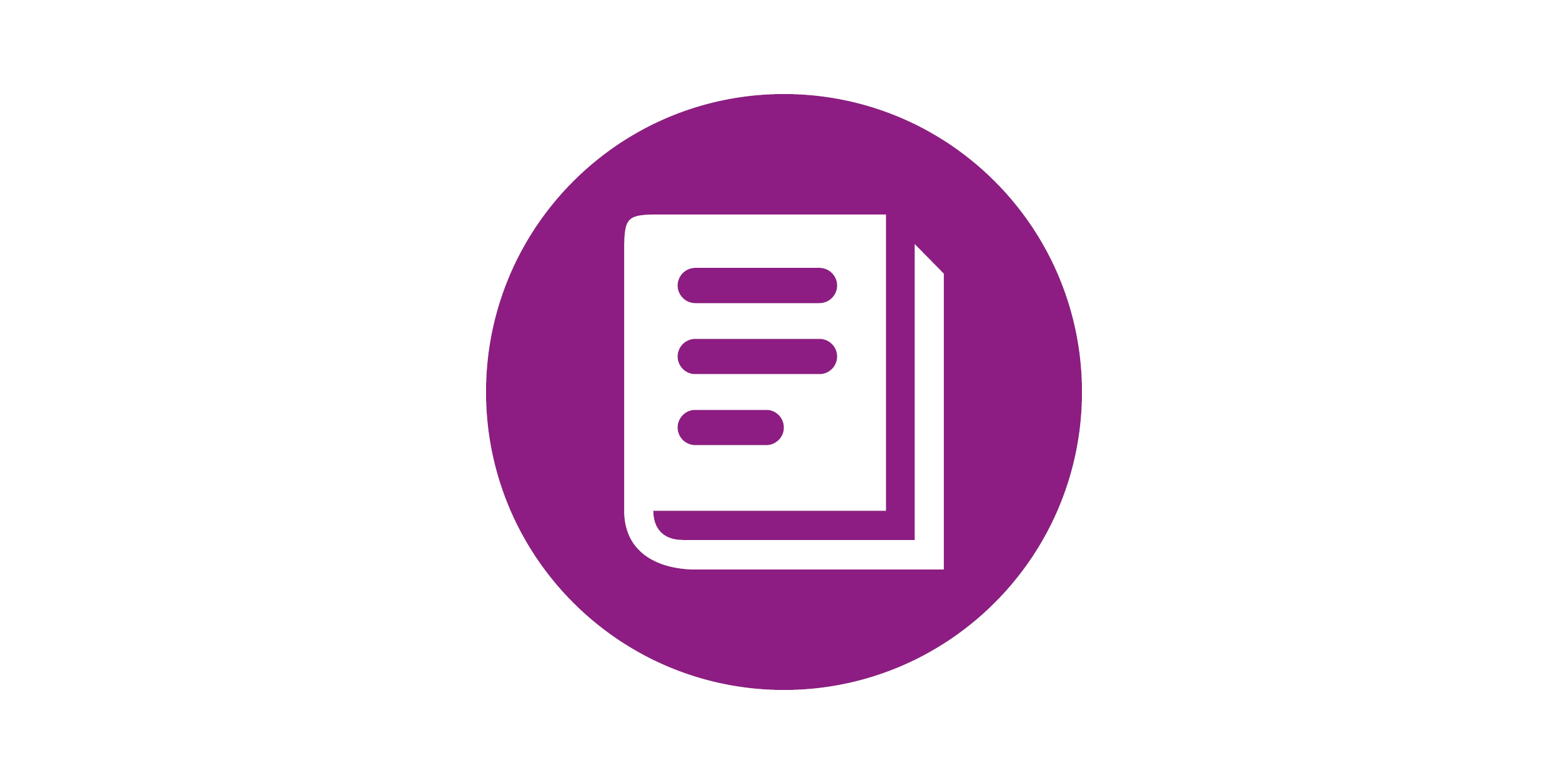 Improve donor confidence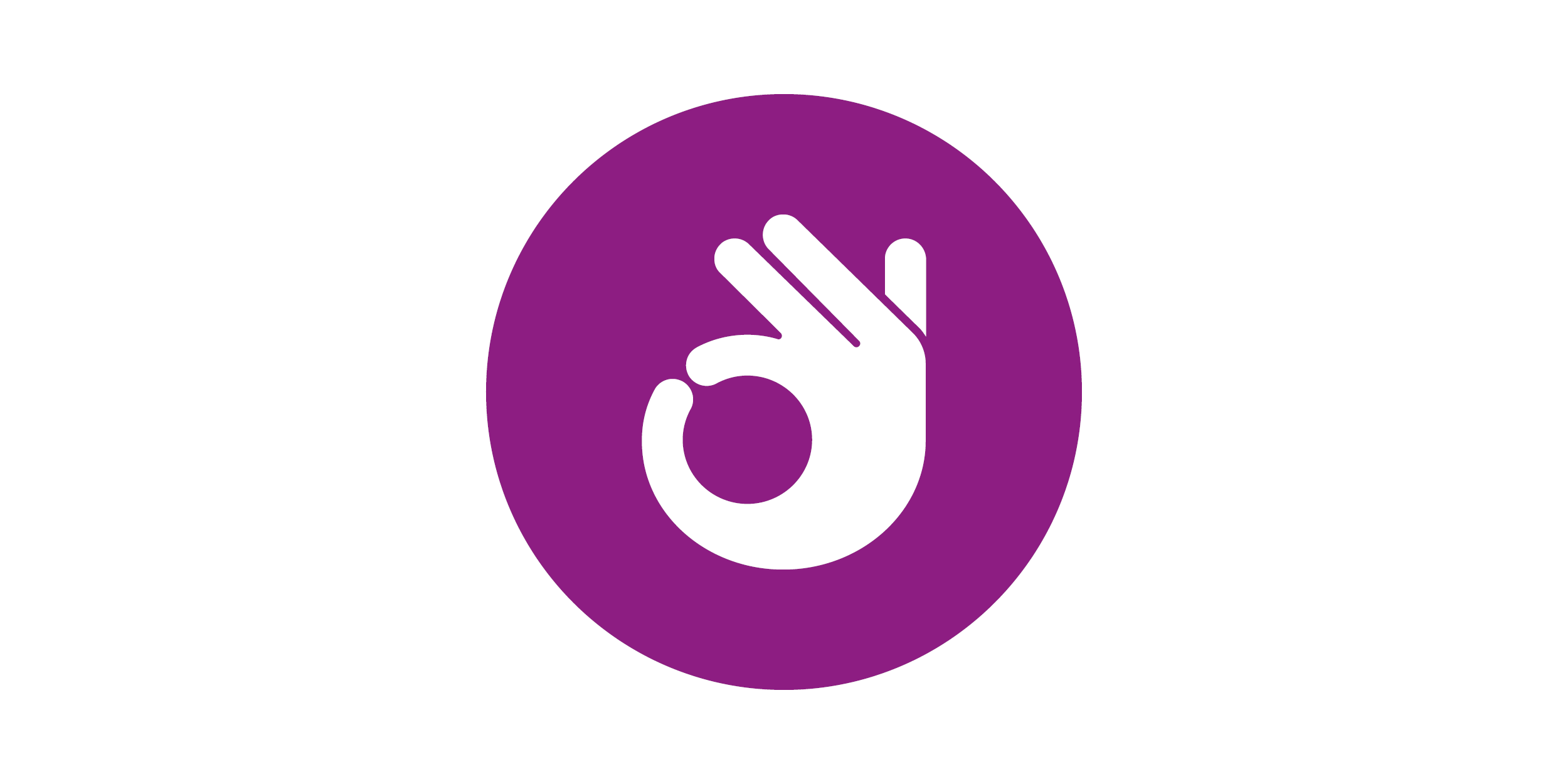 Together, our regulatory work and the good practice of fundraisers is helping to restore public confidence in charitable fundraising. This can increase donor confidence and open up more fundraising opportunities for charities in England, Wales and Northern Ireland.