We are organised into four teams:   
our casework team consider complaints about fundraising and other concerns relating to compliance with the Code of Fundraising Practice 
our finance and procurement team manage our budgets and operate our registration scheme, including oversight of the Fundraising Levy 
our policy team engage and consult with the fundraising sector and the public, developing the code standards and accompanying guidance; and 
our communications and corporate services team are responsible for our governance and corporate administration, human resources function, communications and marketing activity, and operating the Fundraising Preference Service.
In 2023, we introduced a new proactive regulation function which will monitor and promote sector compliance with the Code of Fundraising Practice.
Gerald Oppenheim, Chief Executive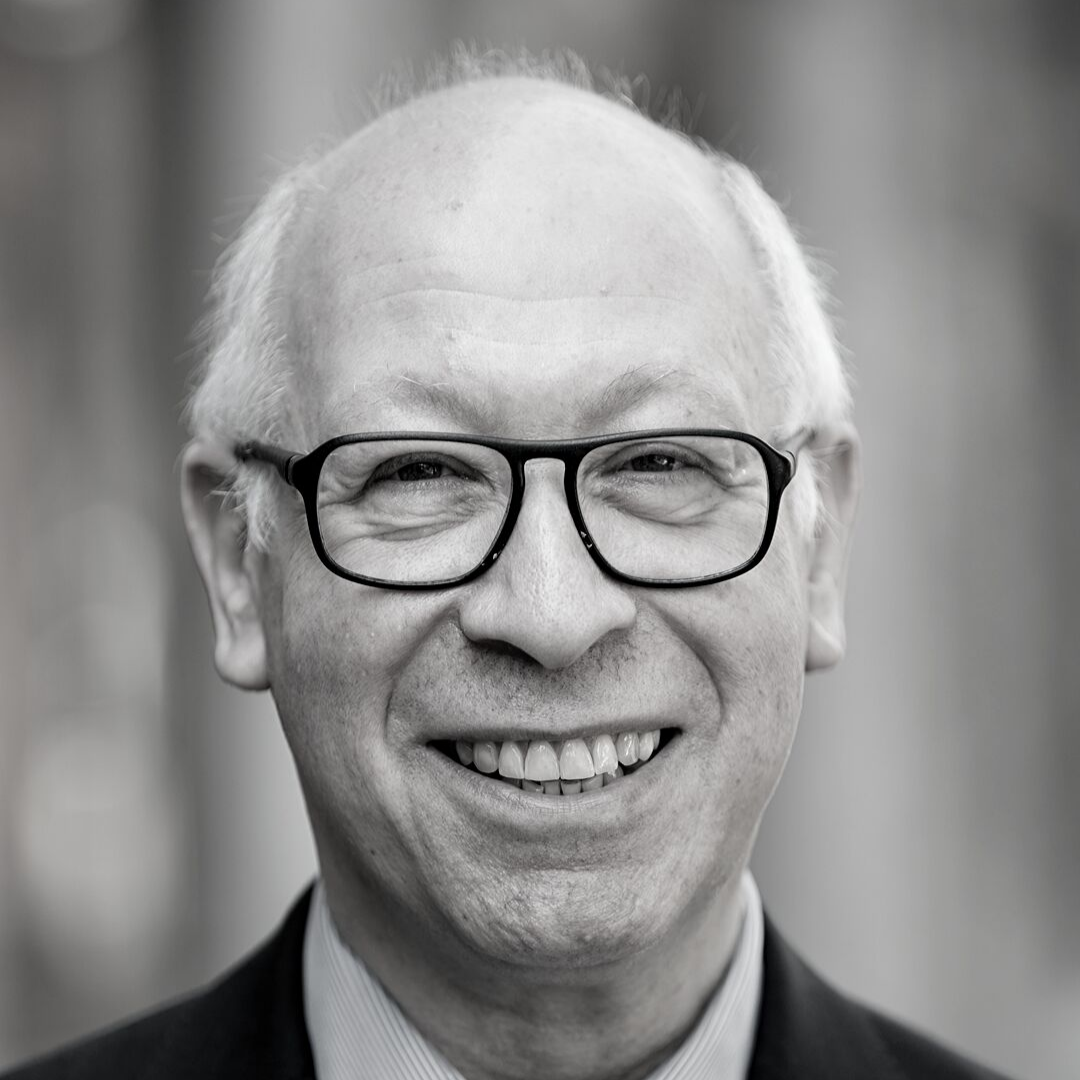 Gerald was formerly our Head of Policy and Communications. He was previously Director of Policy and Partnerships at the Big Lottery Fund, an independent trustee and board member of the Armed Forces Covenant Trust and a freelancer working with charities, trusts and foundations on a wide range of policy projects. Gerald is a trustee and Chair of the London Emergencies Trust, trustee and Deputy Chair of the National Emergencies Trust. 
Nick Allaway, Head of Finance and Procurement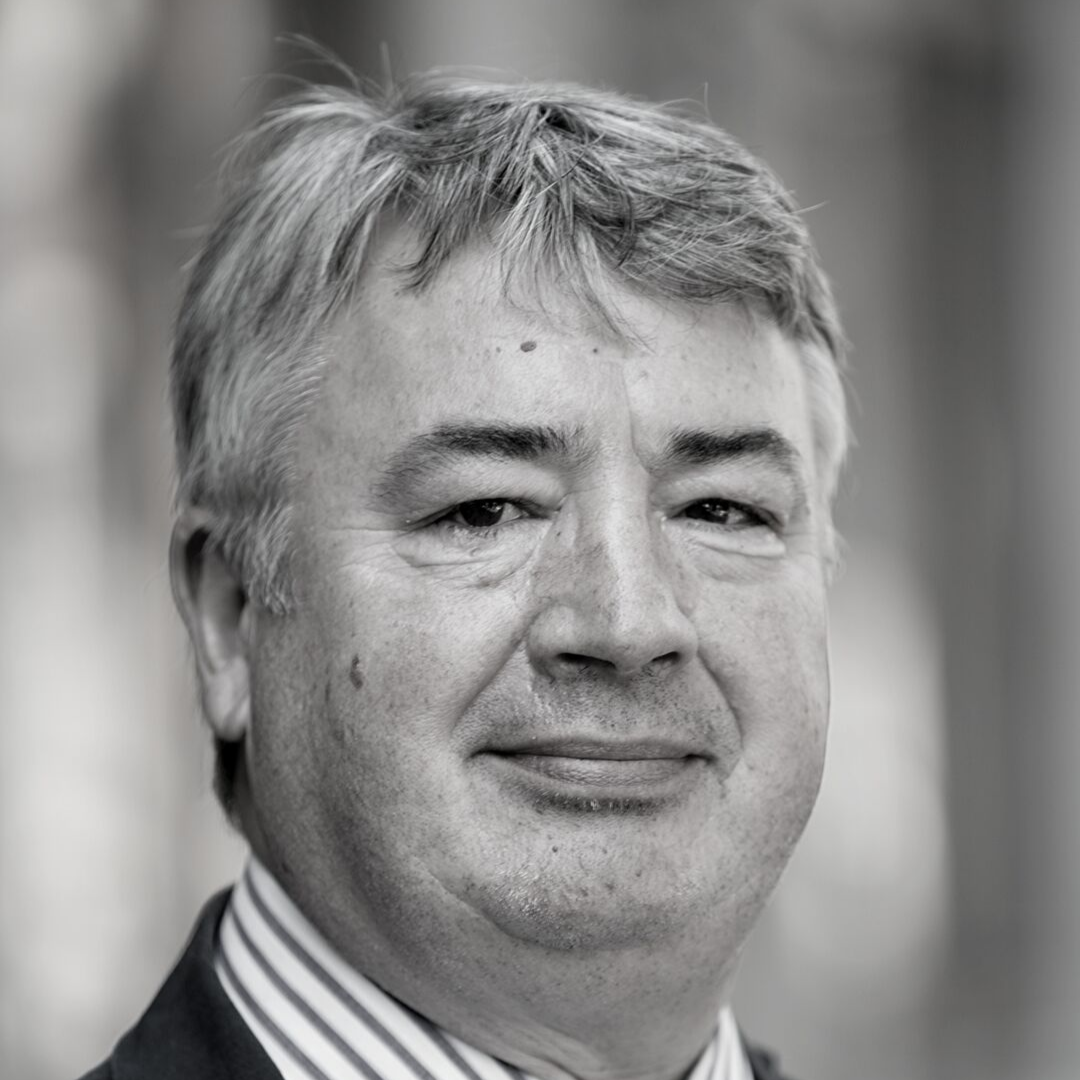 Nick is a management accountant and former Finance Director at the Big Lottery Fund and Charity Commission for England and Wales. He was a fast stream civil servant and worked in various Government departments and arm's length bodies including the former Environment department, Cabinet Office and Department for Digital, Culture, Media & Sport. Nick is a treasurer of a community benefit society which runs a pub.
Daisy Houghton, Head of Communications and Corporate Services
Daisy has worked in regulation at both the Charity Commission for England and Wales, where she was Head of Operations London and Head of Governance, and the Electoral Commission. Before this, she worked in grant-making at the Big Lottery Fund. Her first job was as a fundraiser for a mental health charity.
Catherine Orr, Head of Casework
Catherine was formerly our Case Manager. Before this, Catherine spent five years at the Parliamentary and Health Service Ombudsman within its Health Investigations Directorate and its Casework team. Catherine began her career as a local authority social worker.
Jim Tebbett, Head of Proactive Regulation and Projects
Jim worked at the Advertising Standards Authority (ASA) for 11 years, where he project-managed a series of high-profile proactive projects. These included the ASA's first use of data science and machine learning in monitoring and enforcement. Before this, he worked as a criminal investigator for a local authority. He has qualifications in newspaper journalism and counter fraud.
Paul Winyard, Head of Policy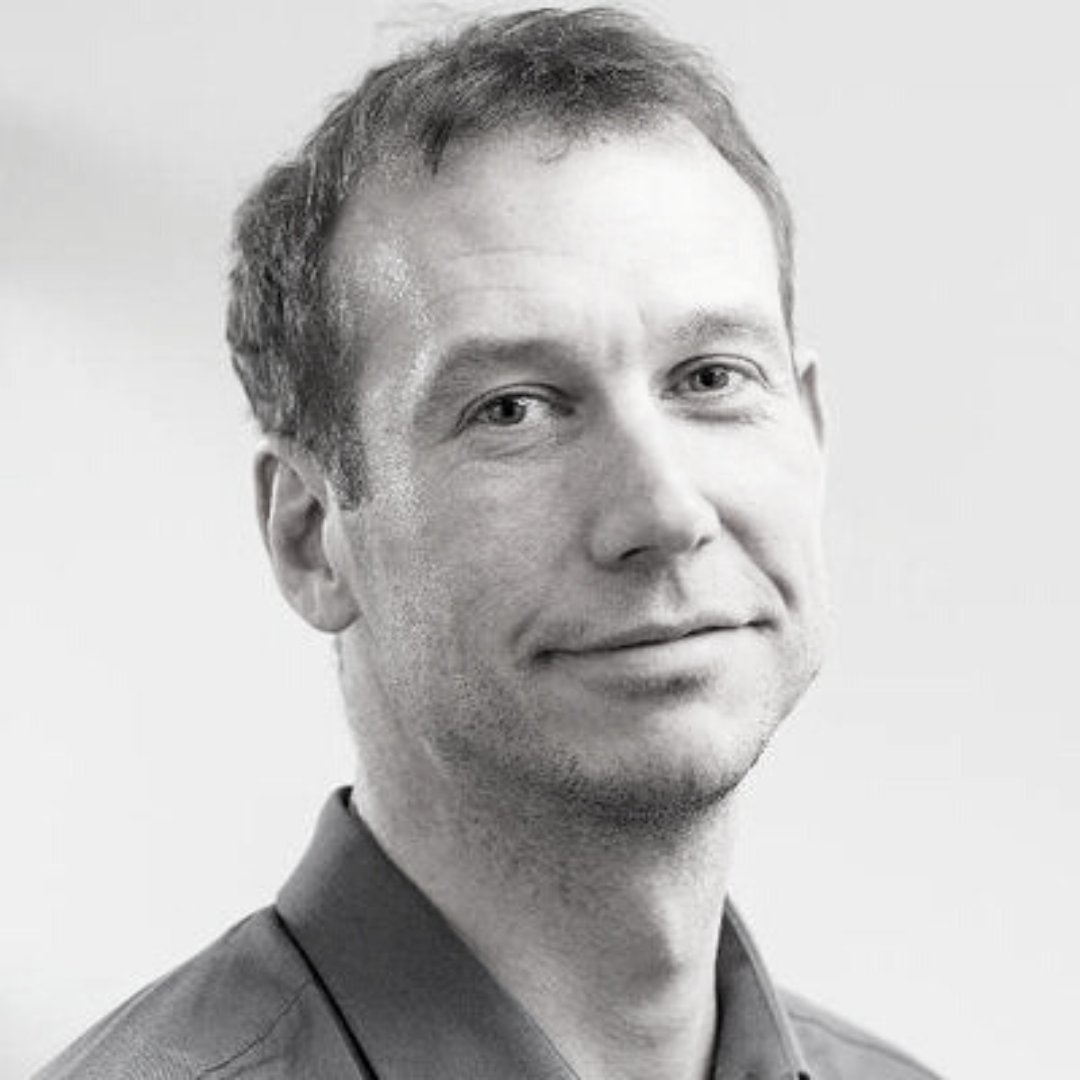 Paul was formerly our Policy Manager, following four years as Policy Manager for the National Council for Voluntary Organisations. Before this, Paul worked in various policy and public affairs roles, including at Volunteering England, Compact Voice and Bell Pottinger Public Affairs.