We are organised into four teams
Our casework team investigate fundraising complaints made by members of the public where these cannot be resolved by the organisations concerned themselves
Our finance and procurement team manage our budgets and register organisations, including managing the annual fundraising levy
Our policy team engage and consult with the sector and the public on important fundraising and regulatory matters
Our communications and corporate services team manage the administration of our board and committees, our corporate communications and the Fundraising Preference Service
Gerald Oppenheim, Chief Executive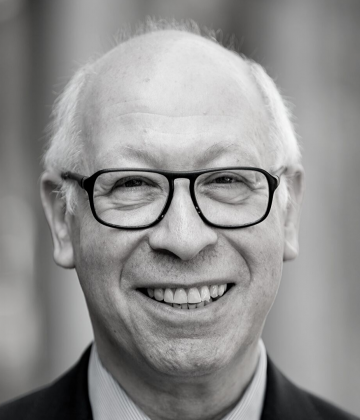 Before being appointed chief executive, Gerald was our Head of policy and communications. He was previously director of policy and partnerships at the Big Lottery Fund and has been a freelancer working with charities, trusts and foundations on a wide range of policy projects.
Gerald is a trustee and chair of the London Emergencies Trust. He is also a trustee and deputy chair of the National Emergencies Trust and an independent trustee and board member of the Armed Forces Covenant Trust.
Nick Allaway, Head of Finance and Procurement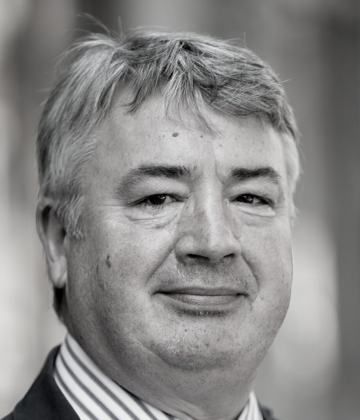 Daisy Houghton, Head of Communications and Corporate Services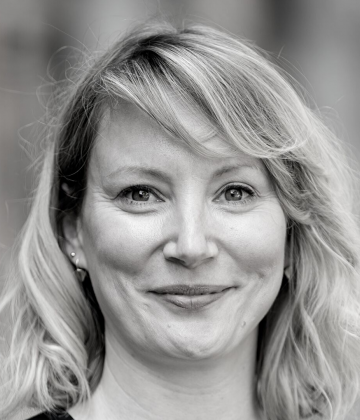 Daisy has worked in regulation at both the Charity Commission where she was head of operations London and head of governance, and the Electoral Commission.
Prior to that she worked in grant-making at the Big Lottery Fund. Her first job was as a fundraiser for a mental health charity.
Catherine Orr, Head of Casework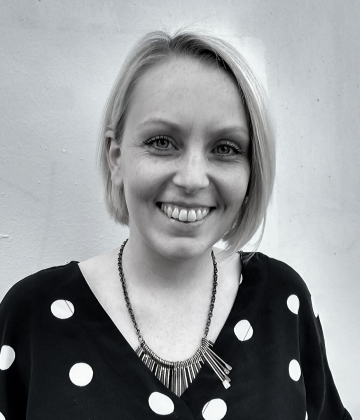 Charlotte Urwin, Head of Policy