Get involved
We are committed to engaging and consulting with the sector and the public on important fundraising and regulatory matters so that our decisions are well informed and evidence based.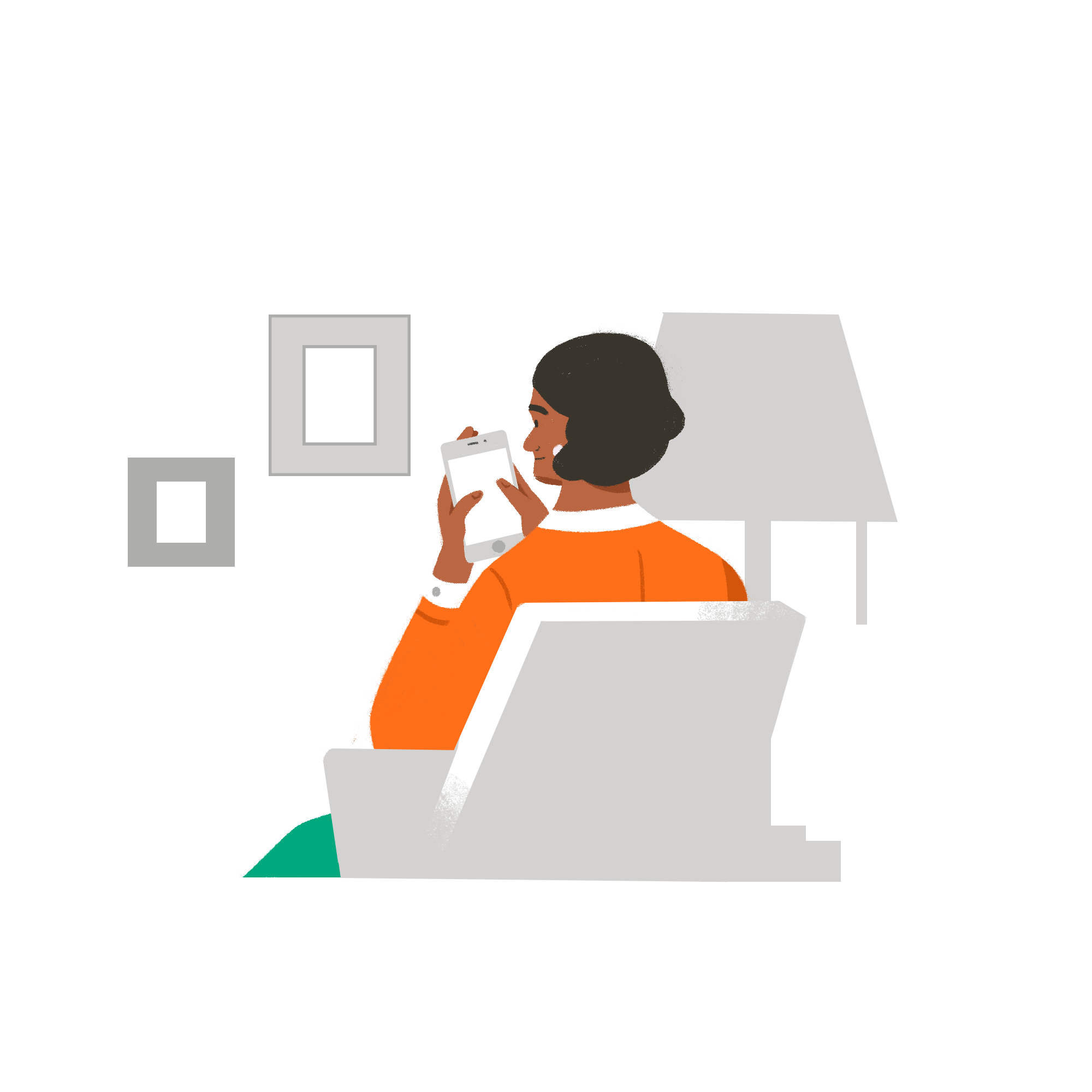 Annual event 2021
Our annual event is your opportunity to hear from our Chair and Chief Executive about our impact over the past year and learn about our plans for the future. Watch the live stream on 8 February 2021 at 10:00 - 11:00 GMT - click to find out more.
We have previously consulted on changes to the Code of Fundraising Practice and how we are funded through the levy and registration fees.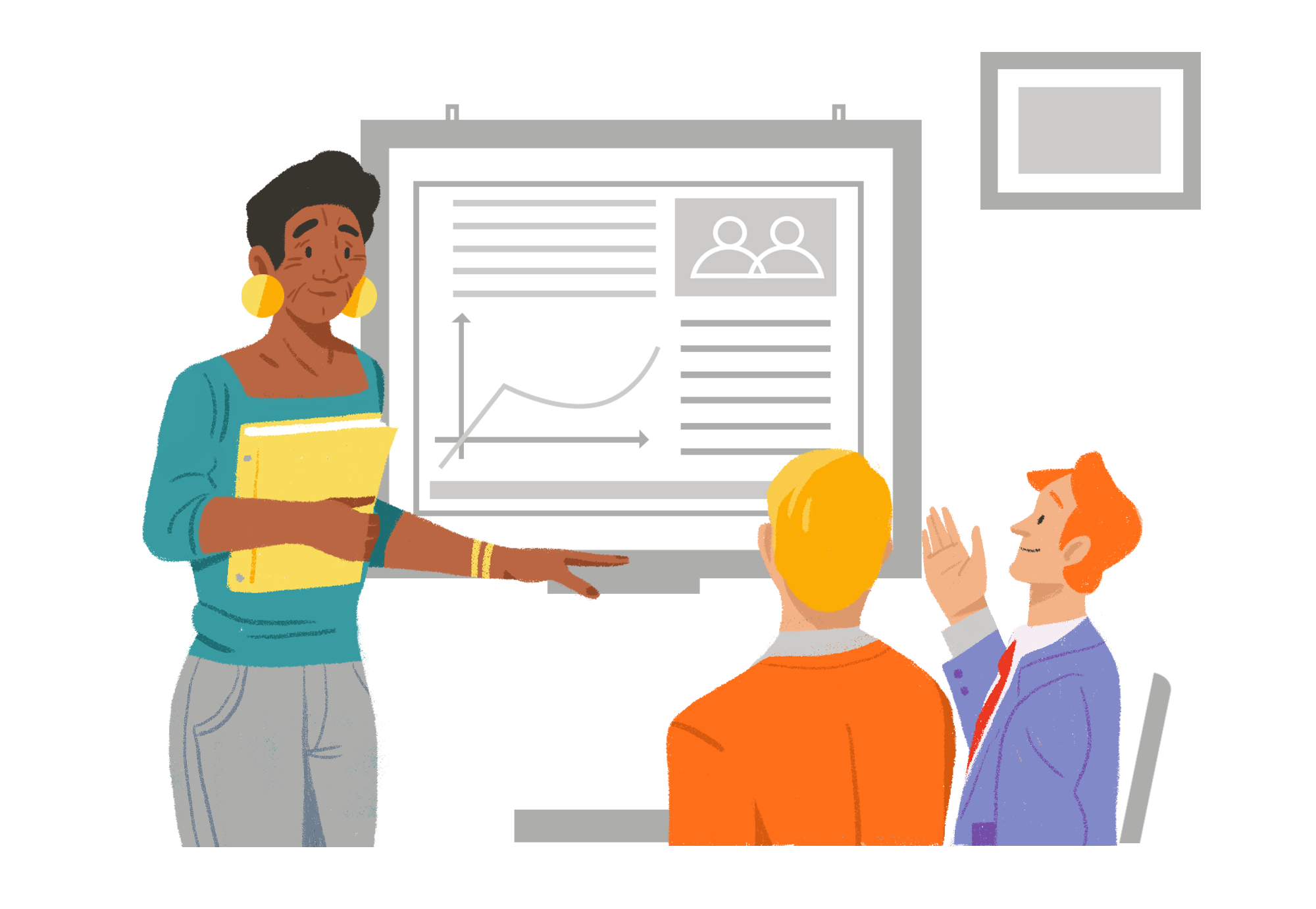 Our consultation policy and process
We know that the decisions we make affect people and fundraising organisations across the UK. So, it's important that our decisions are based on evidence and take account of the views of those who have an interest in the outcome. 
We regularly respond to consultations hosted by other regulators and key organisations working across the charitable sector.