Coronavirus guidance
Our guidance and resources to support charities, fundraising organisations and the public during the Coronavirus (COVID-19) pandemic.
Advice for fundraising organisations
Many charities are facing complex decisions, not only about their fundraising activity, but what that means for future income generation and the important work they do. To help charities make sure their fundraising continues to be honest, open, respectful and legal, we have produced the resources below.
Many people are responding with generosity during the current crisis. Whether you are thinking of setting up a fundraising appeal or donating to support a charity, read our advice on giving safely and fundraising legally and ethically.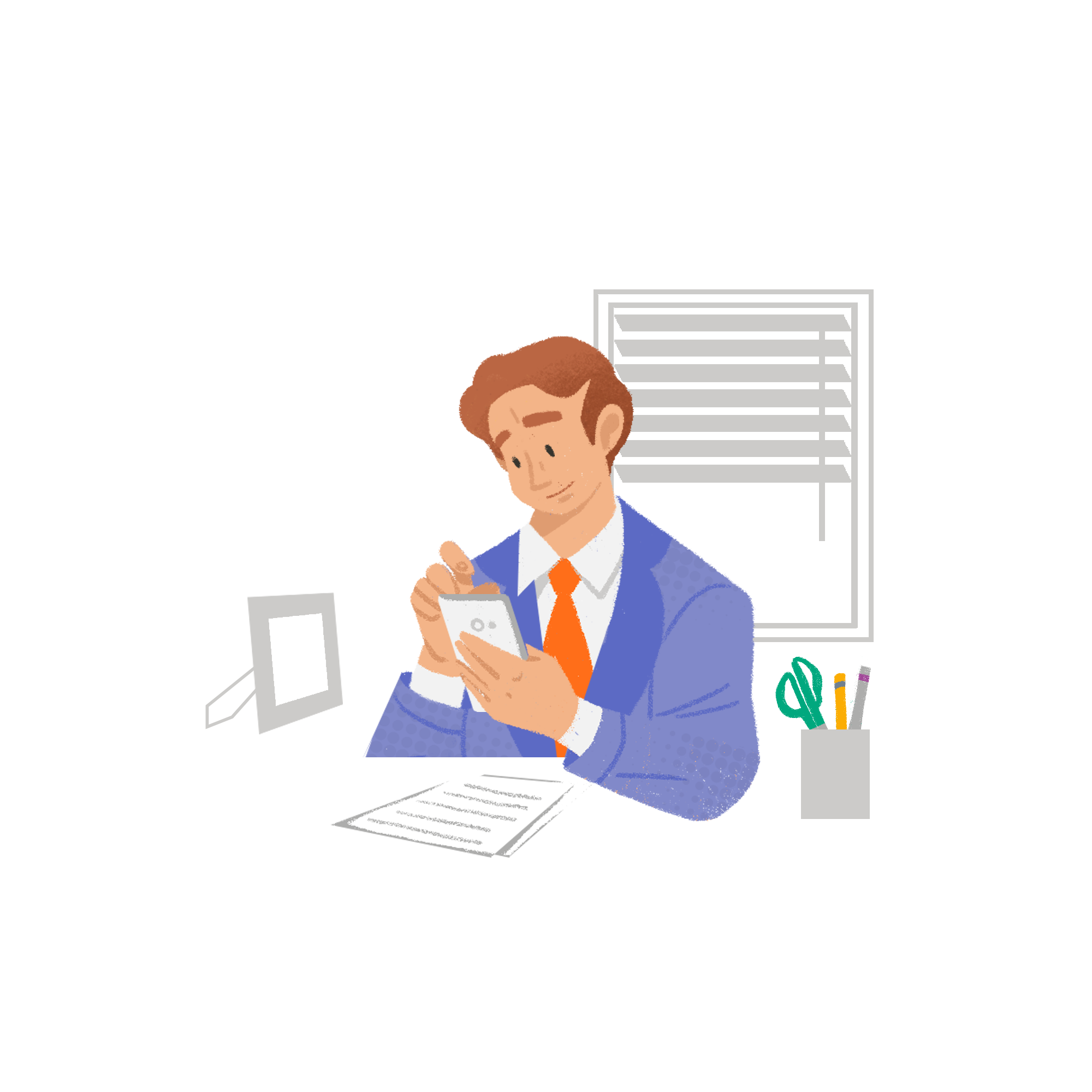 How to contact us
In line with current Government advice, our staff are continuing to work from home. You can contact us via our online forms and email. You can also call us via 0300 999 3407. If you leave a message with your name and contact details, our team will return your call. We can accept correspondence via post, however, a response may take longer than usual.